Hi there Ho there...WonderWoman Trisha here! Christina is releasing an "Enchanted" kit this week. Miss Royalty is bound to meet ALL your princess layout needs! Super Duper cute with a castle and a DRAGON! LOVE IT!
The W3 (Wimpychompers Wonder Women)are pumping out LOs from this kit like crazy...here are few for inspiration! Stay tuned for a QP from lil' ol' me come Friday! :)
W3-Heather
W3-Tanya
W3-Lisa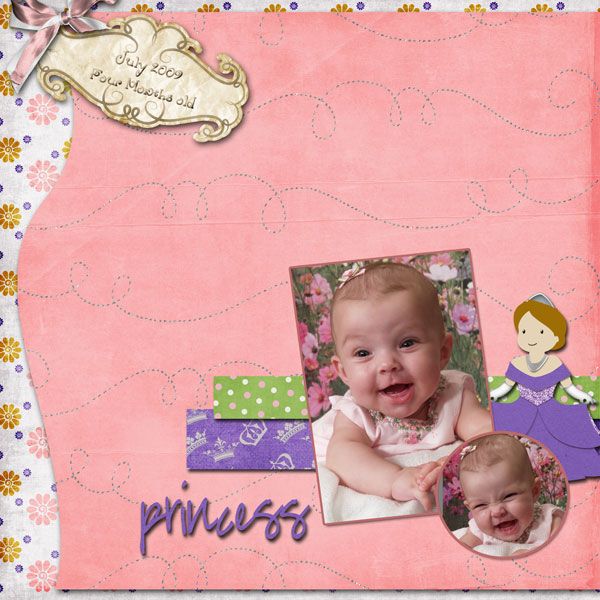 W3-Stefanie
W3-Chris
(Just wanted to let you know..I tried to upload yours too but blogger won't let me...
If you wanna send me a link to a gallery...I would be happy to link out to your work...sorry.)