We have this cute kit to work with and Christina is giving it away on her
BLOG
...can you believe it!!?? I can't!!
I have to say it is one of my most favorite kits! I am partial to MONKEYS since that is what I call my 4 small children! LOL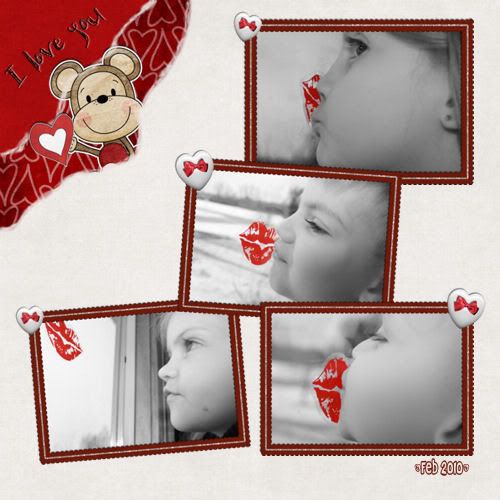 W3 had a BLAST with this kit also! Check these out!
Guest CT Nikki
W3 Heather B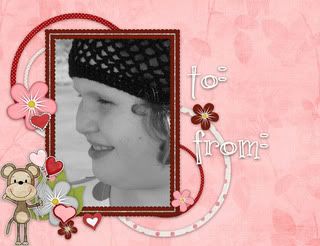 W3 Lisa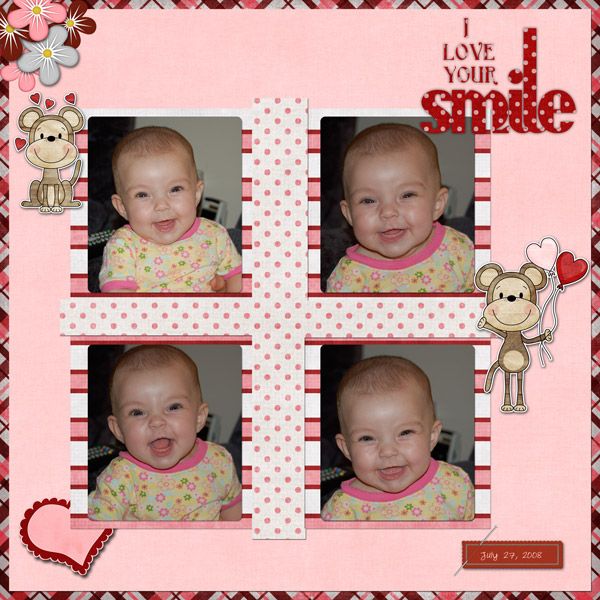 W3 Chris
W3 Heather S.
W3 Theresa
W3 Tanya
W3 Heather T.
W3 Amanda
W3 Haniz