This week Christina is releasing...
kits that are jam-packed with awesome-ness! From cupcakes and ice cream cones to confetti and presents. These kit are sure to please! So head on out to PDP and Let' the Celebrating BEGIN!!(click on image for a larger view)
His Best Birthday Ever!
and Her Best Birthday Ever!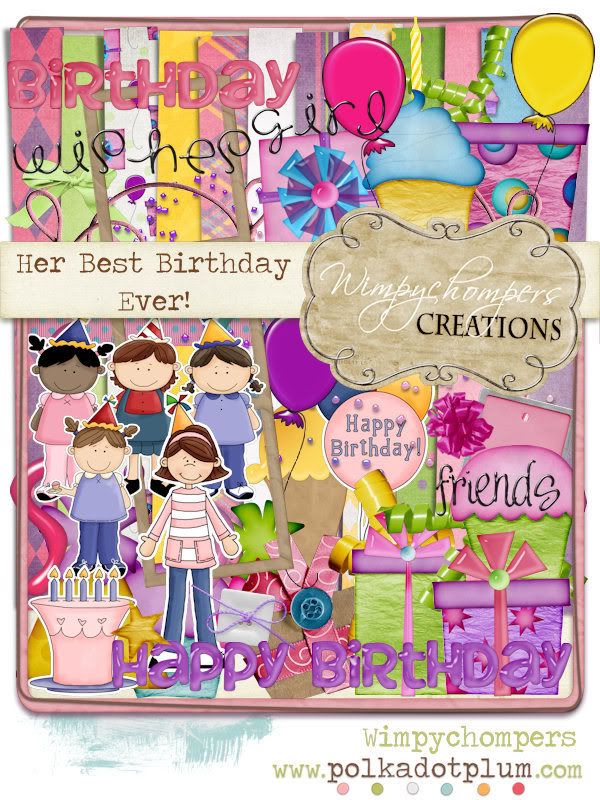 My baby turns two on Friday and my 2nd baby turns 3 on Halloween!! Time sure does fly when you are having FUN! I had a chance to play with these kits as I am making QPs so I can just slip the photos in when their birthdays roll around! YAY ME! LOL Stay tuned..on Friday I will be giving away the first page of my girly QP for FREEBIE FRIDAY!!!